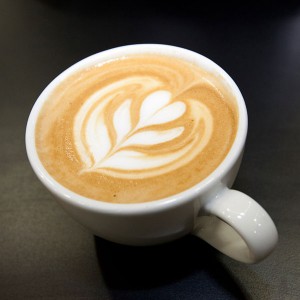 Excellence begins as a decision—one where you look at your life, business, and relationships and decide that everything you touch is going to better, that the example you set is going to be inspiring, that the performance bar is going to be raised higher, and that the legacy you leave will be memorable and long-lasting.
Excellence is not situational, however it must become the standard by which you manage and measure every situation.
Therefore…
Surround yourself with excellent people.
Deliver excellent customer service.
Engage in excellent conversation.
Get in excellent physical shape.
Go on excellent vacations.
Set an excellent example.
Drive excellent cars.
Drink excellent coffee.
Read excellent books.
Wear excellent clothing.
Buy excellent jewelery.
Create excellent projects.
Be an excellent parent.
Raise excellent children.
Display excellent manners.
Think excellent thoughts.
Listen to excellent music.
Use excellent words.

You deserve to live a life of excellence!